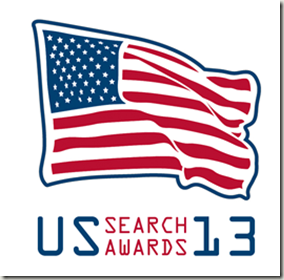 Those nice people at Don't Panic Projects have asked me to a judge for the US search awards that will be handed out at Pubcon in Vegas this October.
I'm joining people like Rand Fishkin (professional crush/swoon), Chris Boggs and Richard Gregory (who I have not seen for donkey's years)!
Not going to say I'm humbled and honoured etc because I'm English and we don't do that sort of thing. I will say though, that I'm looking forward to seeing what people submit.
I recently judged the Performance Marketing Awards in the search category and was totally astounded by the ingenuity and attention to detail the shortlisters possessed; so seeing how they measure up to US strategies and tactics will be fascinating.
Read more on the judges and awards here and I'll keep you posted on how it goes!
Oh and if you're a search marketer, please share this post so the awards get some more visibility.