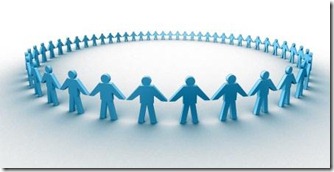 Promised I'd keep this up!
Microsoft Advertising Blog:
Video: Viruses Make You Ill – Joshua Green – Digital Showcase NYC
Cannes Lions 2010 – A Digital Reflection
Join us for a Social Media Party with IAB UK in London
Microsoft adCenter Blog:
Conversion Tracking: What It Is and How to Enable and Disable It in Microsoft adCenter
UK Bing Search Buzz: Touchy Feely Technology to Get Excited About
Lyrics on Bing: Awesome Experience for Music Lovers and Potential Opportunity for Advertisers
Media Week:
Nothing!! Must get onto that….
The Wall UK:
Liked this blog post?
Subscribe to the RSS feed or to email updates!