Our beautiful daughter – Elizabeth Josephine – was born today – 13th March 2014 – in Seattle, weighing in at 8 lbs and 8 oz.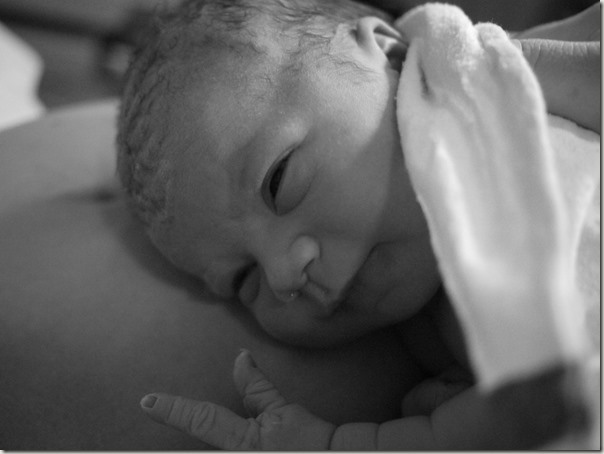 Ashley was totally amazing and Elizabeth is now feeding delightfully and about to have a long nap!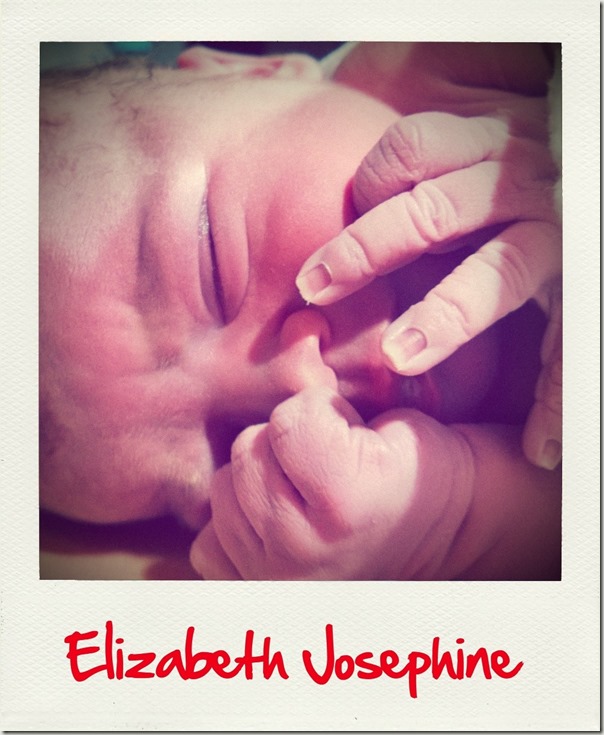 We can't wait for baby Elizabeth to meet her thrilled big sister Maggie!
Now for some sleep……..