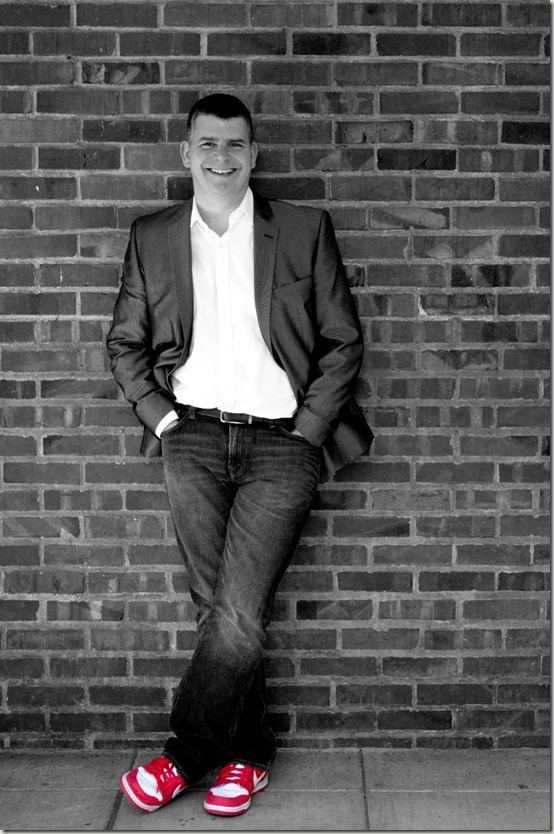 Mel Carson is a Digital Marketing Strategist, Personal and Leadership Branding Strategy Consultant and Coach, Keynote Public Speaker, Author and Business Columnist.
As Founder and CEO of Seattle-based Modern Marketing, Branding and Digital PR firm – Delightful Communications – his mission is to educate and inspire businesses and individuals make the most of the explosion of digital media and technology and successfully apply strategies that focus on Social Media, Influencer Marketing, Content Marketing, Digital PR, Employee Advocacy Programs and Personal Branding.
Previous to Delightful, Mel's 7-year role as Digital Marketing Evangelist at Microsoft Advertising was to build relationships within the online advertising community by supporting and educating through the Microsoft Advertising Blog, evangelizing through social media, writing and by speaking about internet marketing and digital at conferences, trade shows & other events.
He began his digital advertising career as an editor at the search engine LookSmart in 2000, spending time at 24/7 Search as an Account Director before moving to Microsoft in 2005. He was part of the team that planned & executed the UK roll-out of Microsoft adCenter in August 2006, and it didn't take much persuasion for Mel to help set up Microsoft Advertising's Community Team that same year, when it became apparent that Social Media Marketing was going to be huge.
Mel has spoken about Digital Marketing, Search Engine Marketing, Social Media and Personal Branding at conferences and events in the UK, Las Vegas, Los Angeles, New York, Dallas, San Francisco, Portland, San Diego, Salt Lake City, New Orleans, Toronto, Reykjavik, Dublin, Barcelona & Tenerife. He has also lectured on MBA, MSc and online marketing courses, advising syllabus decision makers at Cranfield School of Management, Birkbeck College – part of London University and regularly speaks at student events at the University of Washington > Foster School of Business.
He has also had his words and wisdom appear in a fantastic array of top publications such as The Financial Times, Fast Company, The Next Web, Forbes, GQ, Quartz, USA Today, PR Daily and Entrepreneur.com.
With his first book – Pioneers of Digital – published in 2012, he has just penned an Introduction to Personal Branding available on Amazon's Kindle as well. Mel is now based with his family in Seattle, USA and regularly writes for the Delightful Blog and was a weekly columnist for Entrepreneur.com.
Before getting into digital marketing, Mel was an eternally-resting-actor and got an ignominious break in a Joe Cocker Video alongside Catherine Deneuve, way back in 1997!