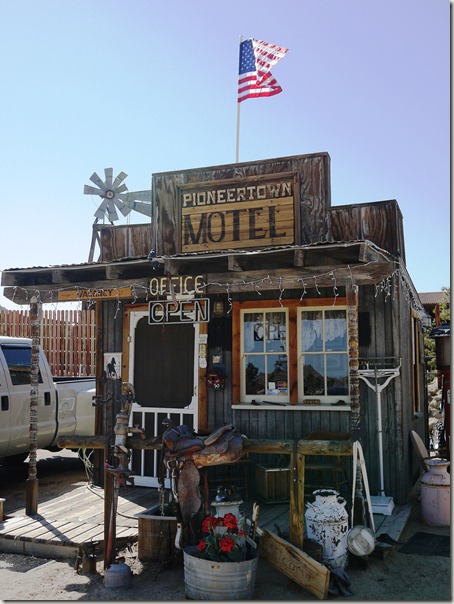 When my brother-in-law Josh suggested the whole family go to a place called Pioneertown for a few days, we weren't too sure what we were letting ourselves in for.
By "we" I mean Ashley, Maggie and me, Josh and his wife Colleen and toddler Julia, their sister Aubrey and her husband Chason and the sisters' parents Bob and Nancy.
Yes, in all TEN of us!!!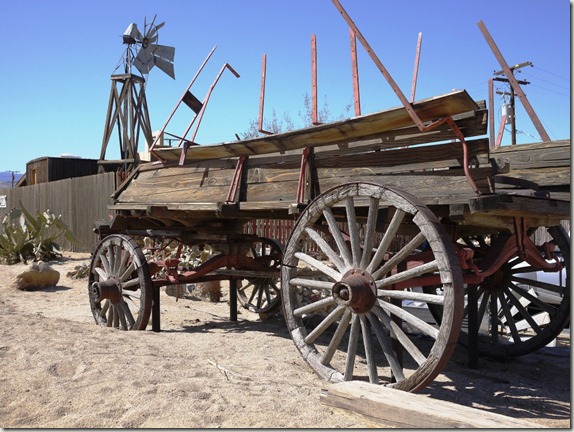 We had a blast.
Pioneertown is in California, about 30 minutes from Palm Springs and near the Joshua Tree National Park. It was built in the 1940s to be a set for western films and TV shows.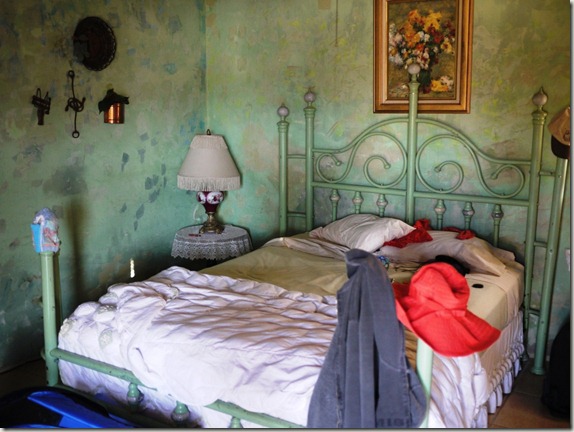 We were staying at the Pioneertown Motel who looked after us very well. Eccentric but clean rooms, they provided little kitchenettes, coffee and water even though we were only paying about $60 per night!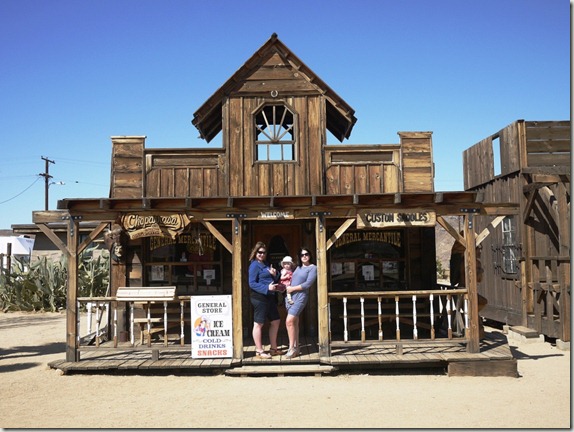 The main drag was pretty empty when we got there. This saddle-maker was open at the weekend and there's a really good pottery that sells some nice wares, but all in all it's generally a tourist destination to visit for a few hours, or somewhere to use as a base to explore the park, which I'll write about in another post.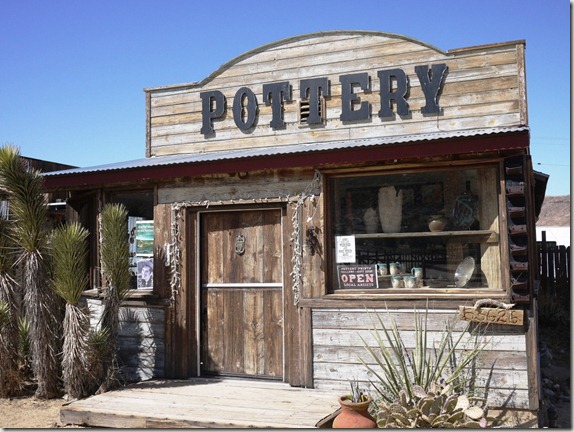 The highlight for me was the night we spent at the local BBQ restaurant which is in the town and only open a few nights a week. Pappy and Harriet's does quite the most amazing food. The chef told us they get through over 500lbs of beef a week!
Josh and I cracked out our Outlier set and did 3 songs at the Monday night open mic spot which was great fun……..before we got stuck into the tequila and the rest is a bit of a blur!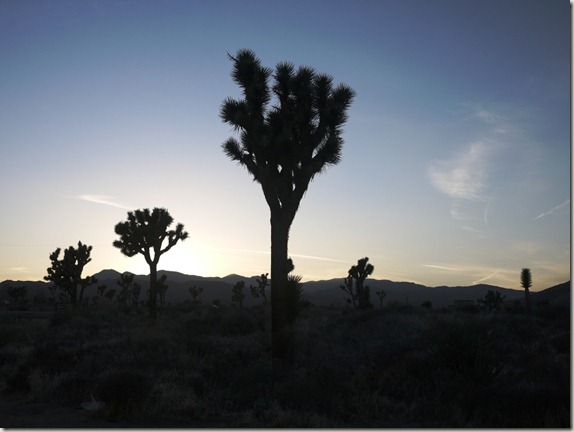 Being there in March was great as the days were very warm (75 degrees), but as soon as the sun went down it did get chilly.
Thanks from all of us to Josh for his enthusiasm in getting us all to go down there. Really recommend a few days at the motel, if only for the novelty value and a fantastic steak at Pappy and Harriet's.
If Pioneertown doesn't grab you, Joshua Tree National Park will, so check back in a few days to read about that!
Liked this blog post?
Subscribe to the RSS feed or to email updates!