My first job in the online marketing industry was at BTLookSmart, a $100m joint venture between BT and the San Francisco based LookSmart.
I started in 2000 as the Shopping & Travel Editor reviewing 55 websites a day for insertion into the LookSmart Directory.
After a couple of very happy years BT pulled out in 2003 and a few of us stayed on as LookSmart UK.
By that time I was revenue manager and we were selling PPC links on MSN.co.uk
In late 2003 LookSmart decided to pull the plug on the London office after MSN decided to drop the deal.
We had three months to wind the office down.
Below are some photos I took on the last day.
I had the privilege of being asked to turn out the lights…….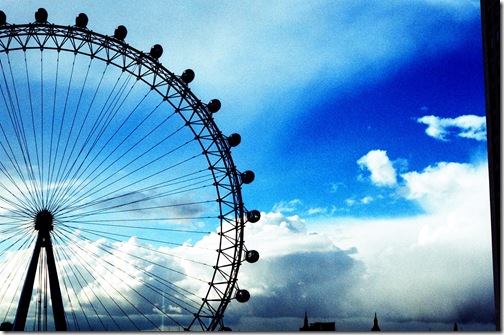 View From My Window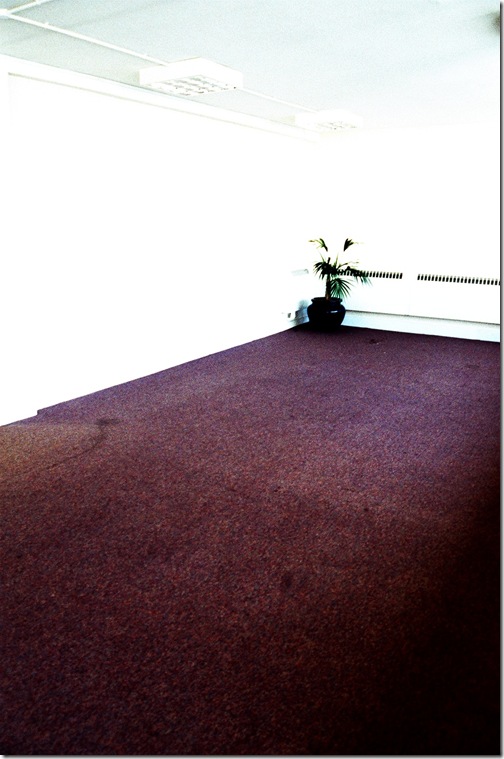 All Gone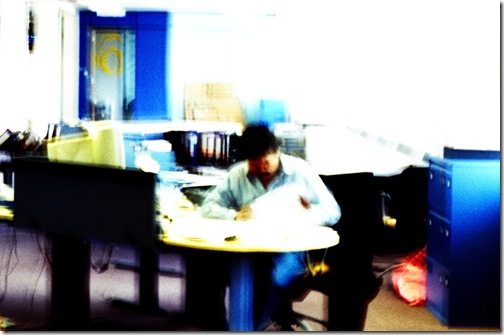 Tidying Up Loose Ends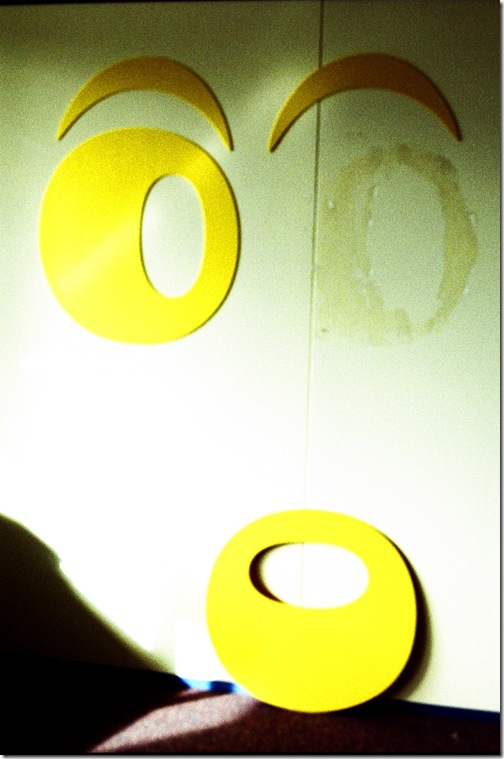 Tears…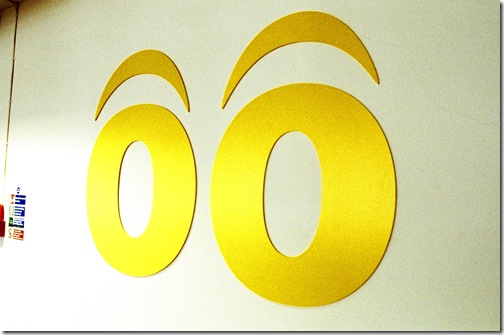 No Tears…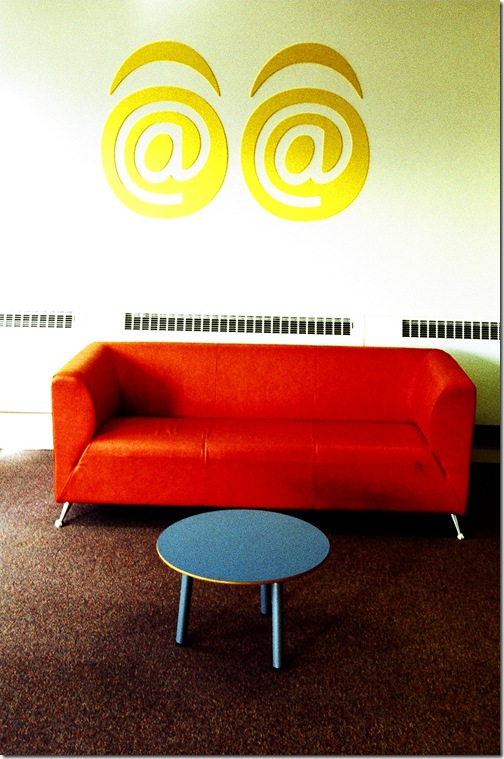 What Are You Staring @?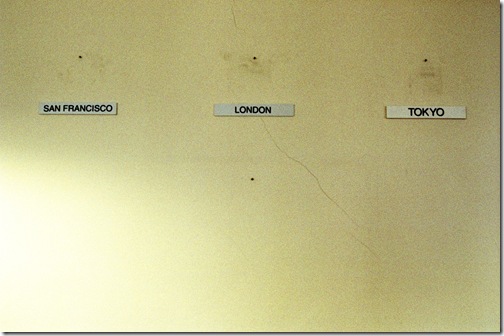 Time's Up!