People know I'm looking for a job right now, so sent me this. Might just give them a whirl.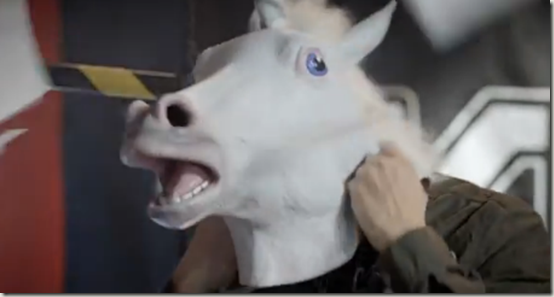 The language is a bit fruity if you're shy, but I think this will have willing potential employees lining up in droves.
Great bit of PR for the company too!
Liked this blog post?
Subscribe to the RSS feed or to email updates!