Just seen the Joe Cocker Video I acted in eleven years ago in London and Paris has just reached over 250k views on YouTube.
I never thought in a million years so many people would have seen it when we were filming back in the summer of 1997.
Funny how things turn out, and how the Internet has propelled some media further than anyone could have believed way back then…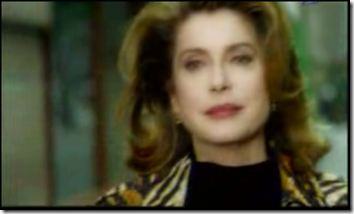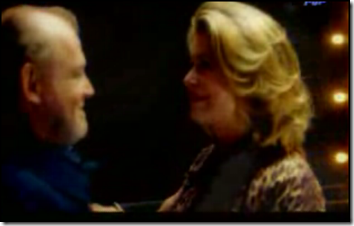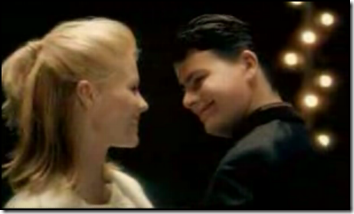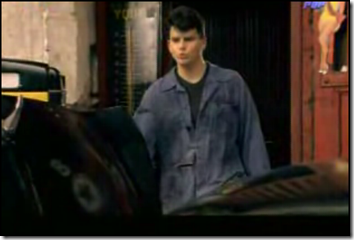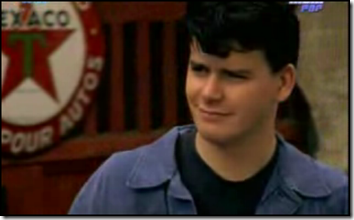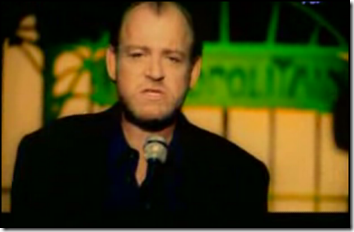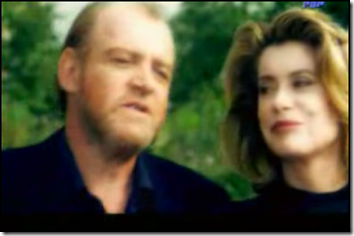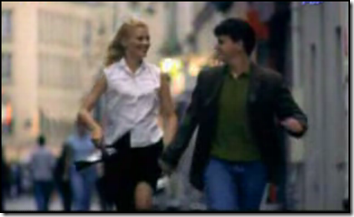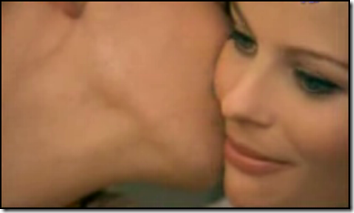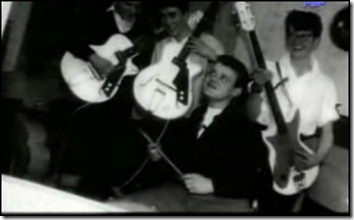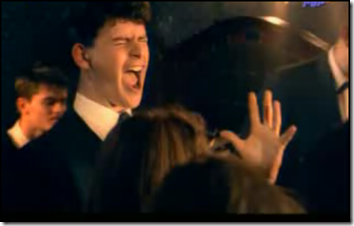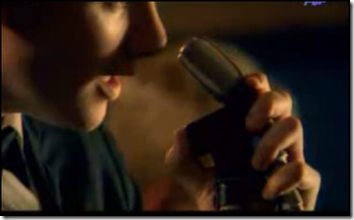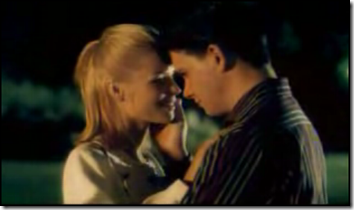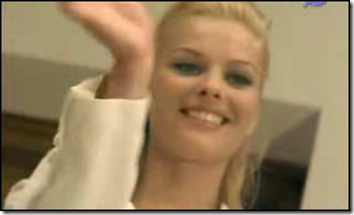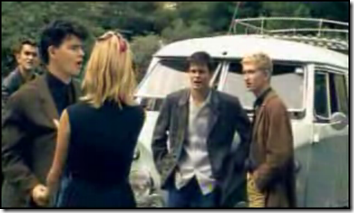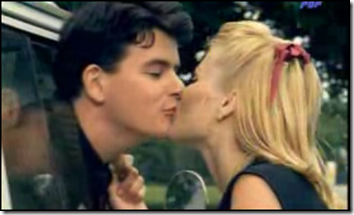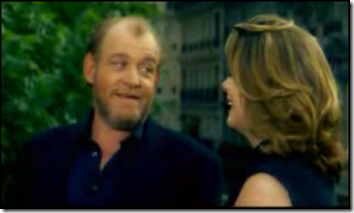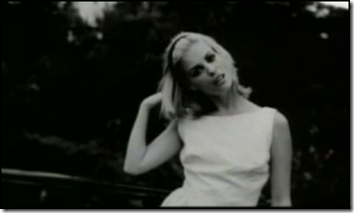 Liked this blog post?
Subscribe to the RSS feed or to email updates!