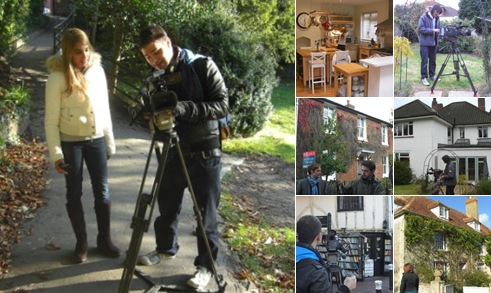 You may remember Ashley and I filmed an episode of the BBC's property show – Escape To The Country – back in October.
Well we've been told the series we're in starts on 23rd February!
We don't have a definite date yet, but take a look at these photos for an idea of what to expect!
Liked this blog post?
Subscribe to the RSS feed or to email updates!