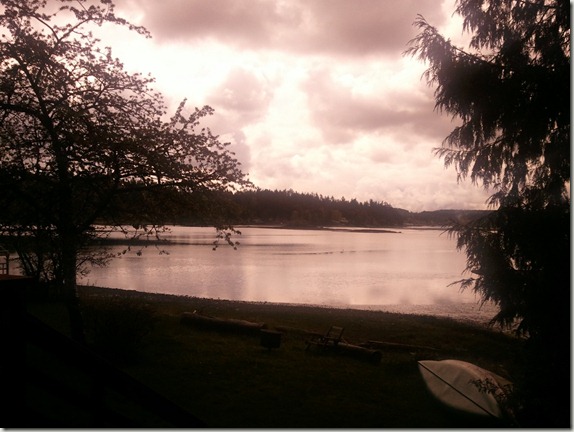 Took this photo of the lagoon at Purdy near Gig Harbor on Sunday and posted to my Twitter account.
Got some nice comments from people as far afield as Turkey, and a chap called Srinivas from India asking what camera I took it with.
 When I replied it was with my Windows Phone, he didn't believe me!

Well I didn't and it was……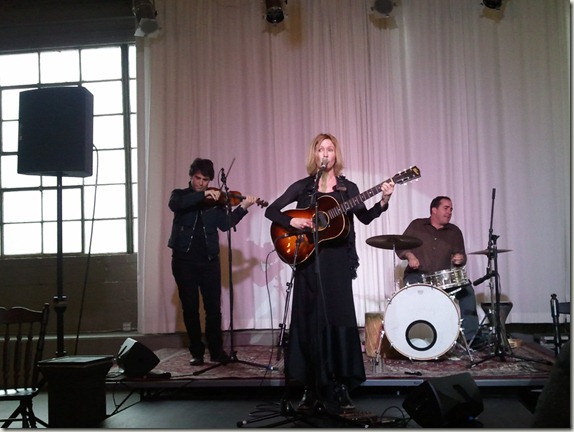 Brother-in-law-to-be Josh Labelle playing drums for Sam Phillips
One of the consistently good things about Windows Phones is definitely the cameras. I had an HTC Mozart 7 when I was working in in England and the camera was just as good.
Some people get a little flummoxed by the focussing taking a while to master, but when they do, the quality is brilliant.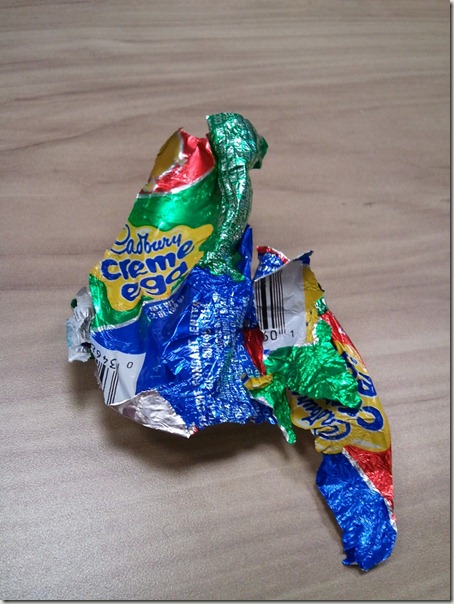 Creme Egg Anyone?
It might not be the operating system contributing to the quality of the camera, but the excellent sharing functionality of the Windows Phone is enhanced by the quality of the images the phones produce.
Thanks to my new Twitter buddy from Bangalore for the inspiration to write this post and share some pix!
Liked this blog post?
Subscribe to the RSS feed or to email updates!