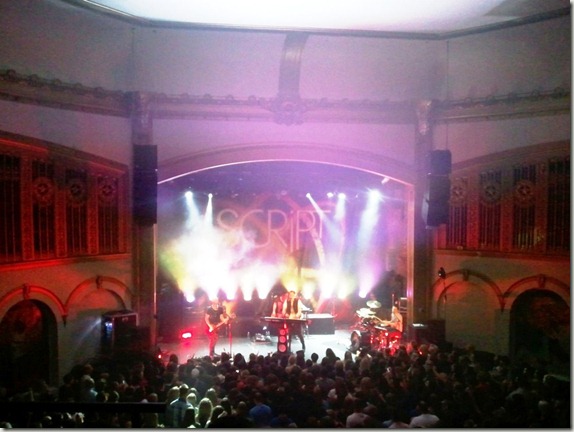 Went to a fab gig last night with the wife, her sister Colleen and brother-in-law Josh who's been spearheading the Seattle Theatre Group's revival of the Neptune Theatre in the U District.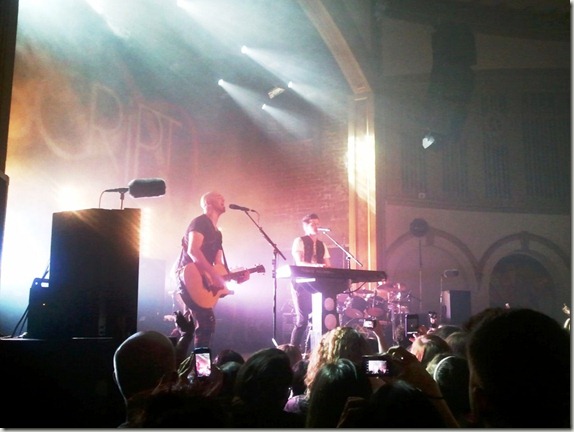 I first came across the Irish band The Script back in 2008 after hearing them on a BBC Radio 2 session. Give they're so good, I was surprised they had to downsize from the 3000 seater Paramount to a smaller venue, but the crowd wasn't bothered one bit!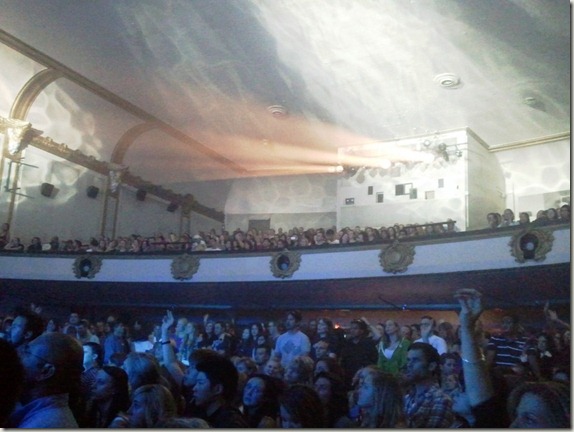 They whooped and screamed their way through the band's excellent hour-plus long set as lead singer Danny O'Donaghue strutted around the stage with Gaelic charm.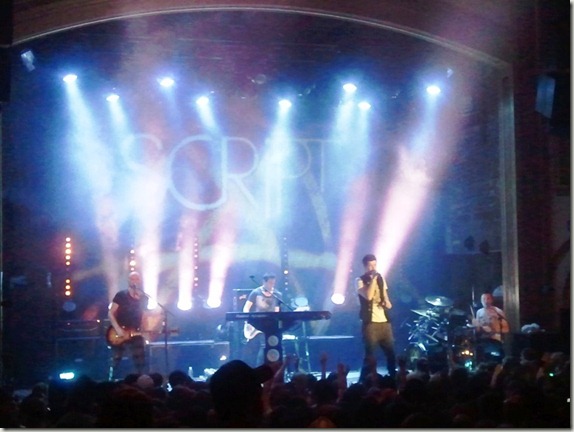 The venue is tremendous. For gigs like this, you can get as close to the action as you like or sit upstairs and get a birds-eye view. Look skyward and ornate plaster Neptunes are keeping their eye on you!
They've even done a "grand opening video" to create a bit of buzz as the season-proper starts on 25th September with a week of FREE events – so get booking!
Well done to the band and well done to STG for an excellent addition to the Seattle arts scene!
Liked this blog post?
Subscribe to the RSS feed or to email updates!