SES London Photos…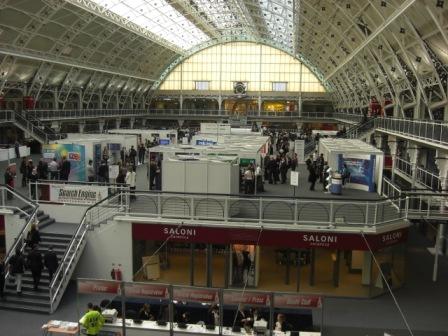 The Search Engine Strategies London Expo Hall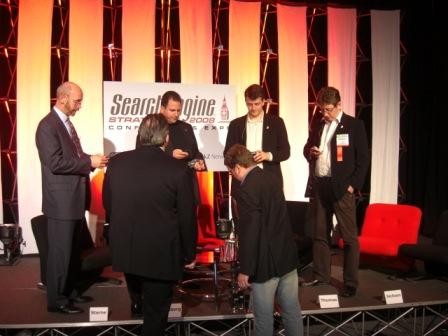 The All Star Web Analytics Panel – All On Their Mobiles!!
Jim Sterne – Bryan Eisenberg – Ian Thomas – Steve Jackson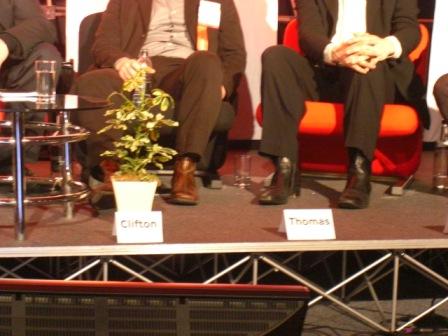 What is it with analytics and chelsea boots?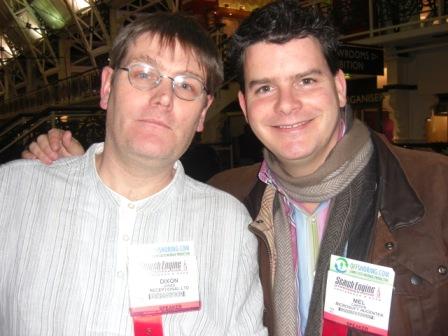 A very svelte Dixon Jones..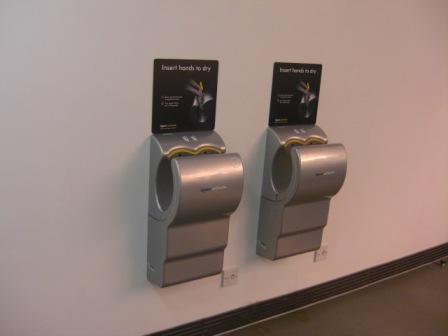 The Dyson hand dryers eveyone was talking about!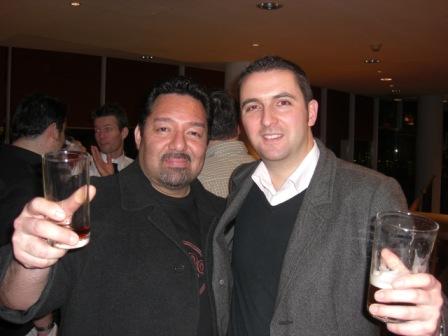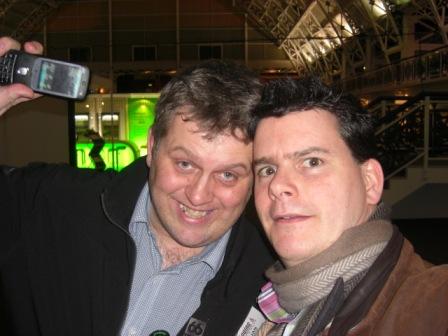 We love Kristjan!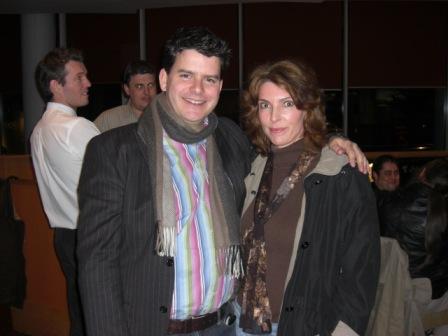 The fabulous Christine Churchill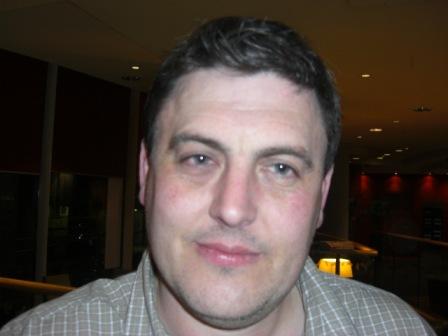 Liked this blog post?
Subscribe to the RSS feed or to email updates!