I've only just got back from a family holiday in San Diego, but I'm jolly pleased to be going back in a couple of weeks to speak at SearchLove.
Watching Will and the team's events with envy from afar for all these years, I pitched to talk about Pioneers of Digital at their California conference and they said yes!!
Not only am I speaking but I'm kicking the whole thing off, so no pressure!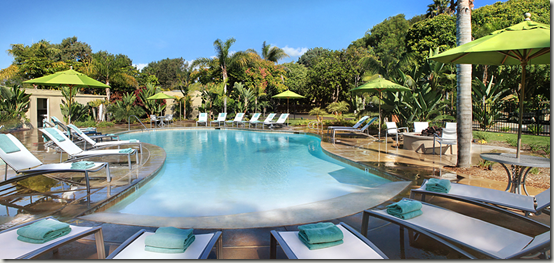 Paradise Point
Not sure about the venue though. It describes itself as a private island paradise, so who'd want to spend a couple of days and nights there huh? I mean really!
Luckily I have friends like Kate Morris, Rand Fishkin, Ian Lurie and Joanna Lord to keep me sane while I endure Paradise Point at SearchLove San Diego!

I'm seriously grateful to the team for having me talk on the same agenda as these guys. Seriously.
And I look forward to blogging and twittering all about it during the event so you can hear all the digital marketing goodness they will have to share.
If you're interested in coming along and joining us, here's the line up and register here.
Liked this blog post?
Subscribe to the RSS feed or to email updates!