Today, Microsoft announces the launch of a new brand – Microsoft Advertising
In response to customers needs, we're in a position to bring all our solutions for both advertisers and publishers under one coherent banner.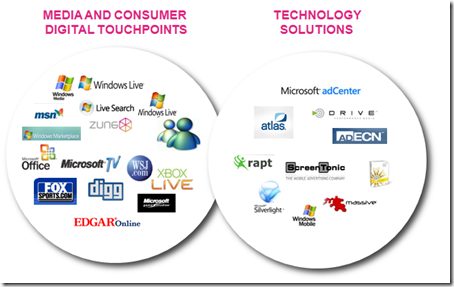 The aim is to help advertisers and publishers build stronger consumer engagement in the digital space.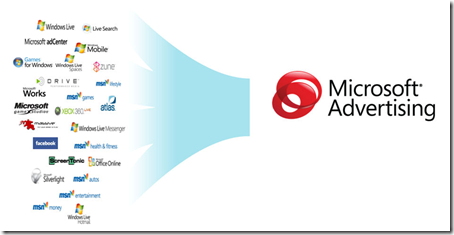 It's all about bringing our online advertising assets together and providing customers with Insight, Performance & Expertise!
We're super-pleased with this move. We've had some flak over the "MDAS mouthful" and even more about a perceived inability to provide brand-clarity in general.
I hope this sets the record straight and provides consumers and marketers with a no-nonsense message, that we mean business in the digital advertising space.
Check out the new UK advertising site here: http://advertising.microsoft.com/uk/home
Liked this blog post?
Subscribe to the RSS feed or to email updates!