Wednesday night saw Microsoft show some of the delegates/speakers from Search Engine Strategies New York 2008 a good time.
It was all to celebrate the launch of our new adCenter Blogs and Forums 
The Bus Driver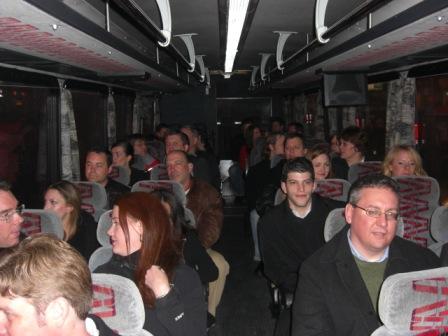 The Anticipation!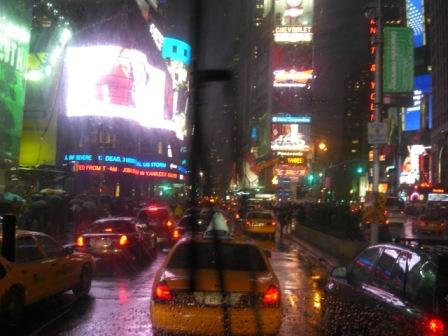 Times Square in the Rain 🙁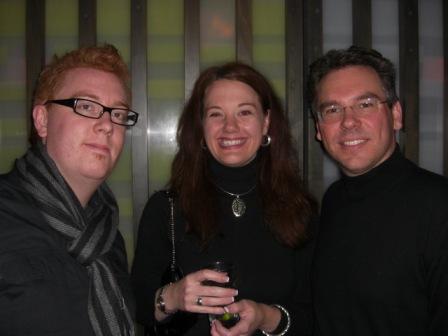 Jeremiah Andrick – Cindy Krum – Richard Zwicky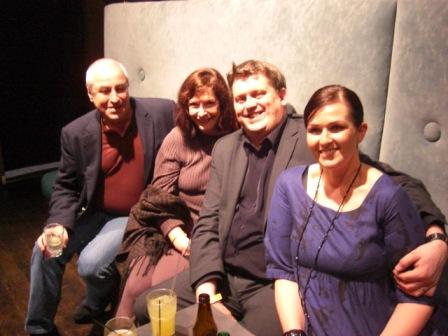 David Szetela & Kristjan Mar Hauksson & Partners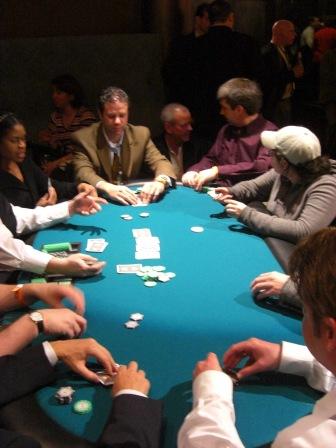 Counting Cards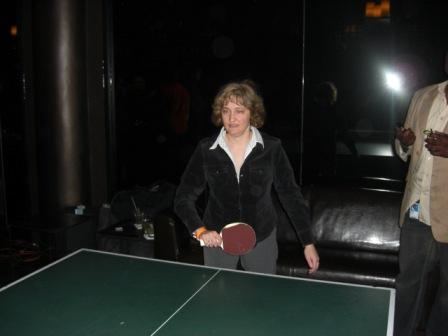 Jill's Mean Backhander
Warming Up For Karaoke 🙂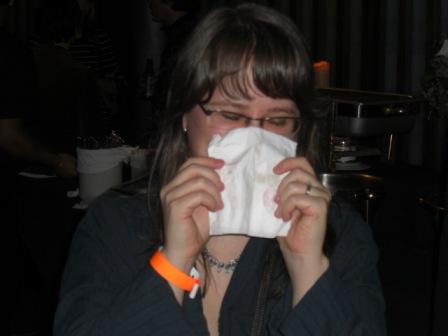 adCenter411 Incognito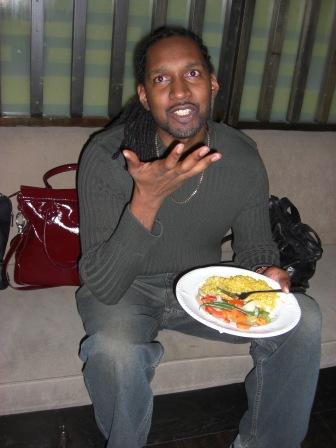 Fabulous Food….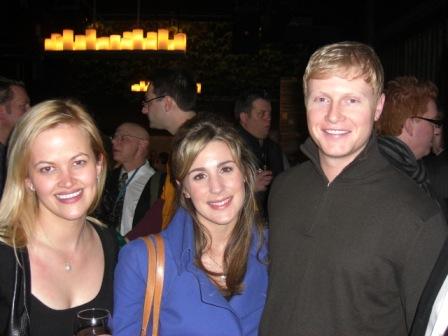 Beautiful people!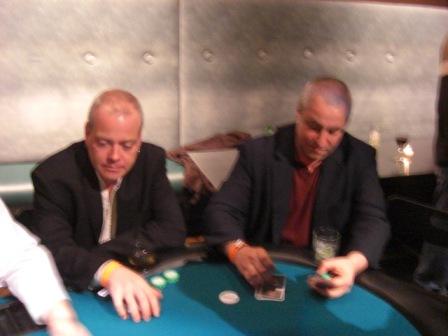 Chips Are Down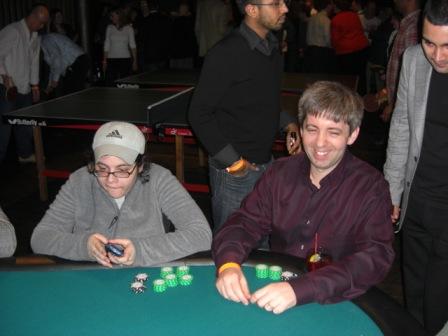 Tamar Weinberg & Jonathan Hochman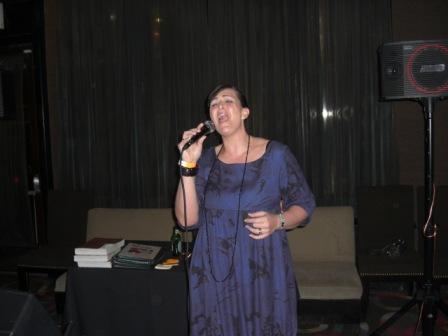 Lady In Blue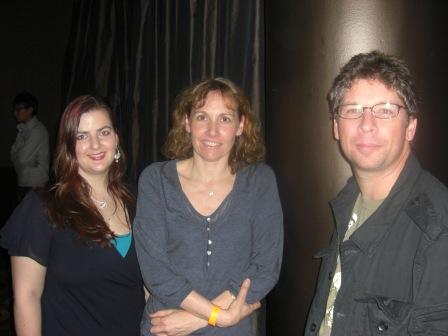 JenStar – Lorna – Danny Sullivan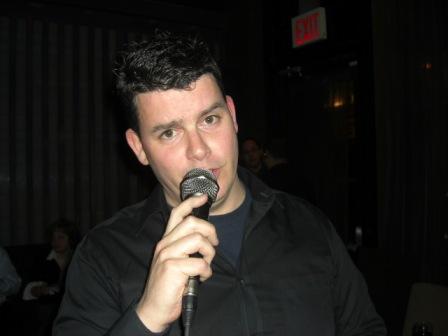 Me Carefully Whispering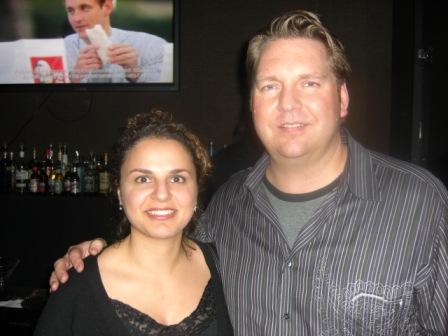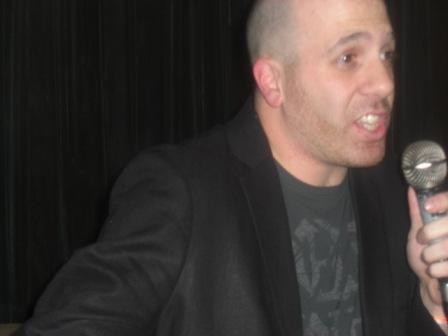 Jason Yormark Wearing Some Billie Jeans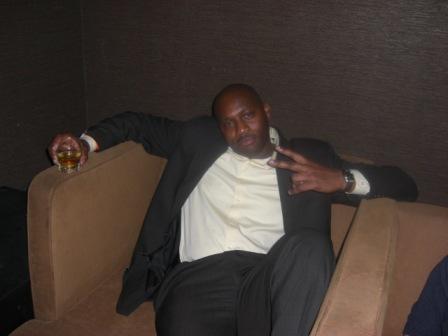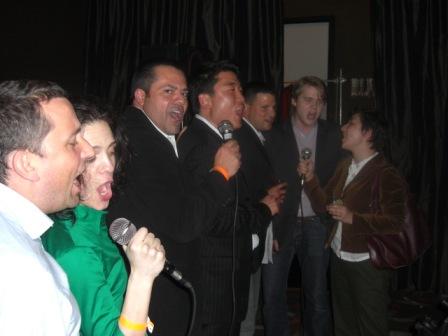 SMO New York – New York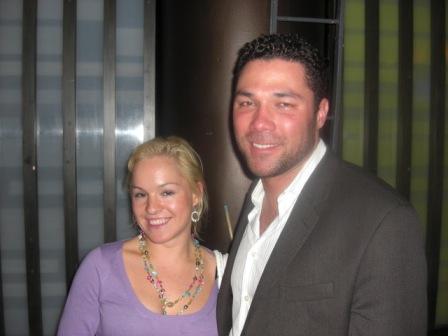 Matt McGowan & Friend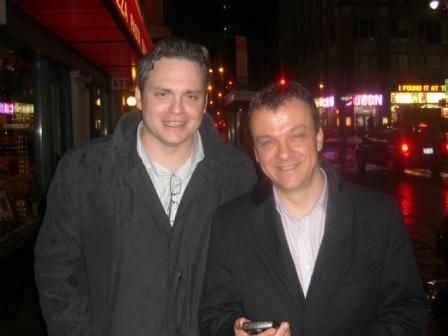 Kevin Ryan & Rory Brown Outside SearchBash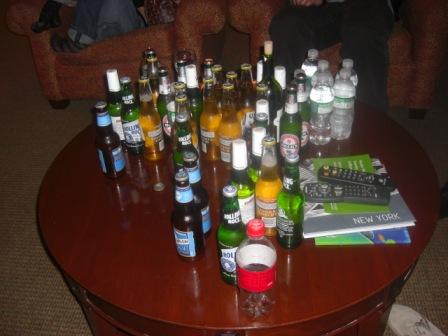 3am – Time for bed!?
Liked this blog post?
Subscribe to the RSS feed or to email updates!