Just 2 weeks until our book launch reception in London. Thrilled JWT have agreed to host it. I remember reading up on their graduate training scheme way back in 1994 and not having a clue where to start filling out the application form.
How things change with the passage of time and a little experience?!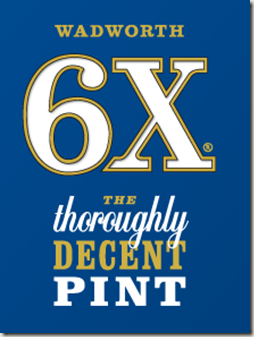 I'm looking forward to spending time with friends and family, as well as shoehorning in a few pints of 6X and other English bitters that I miss quite a bit.
More 5 star reviews keep coming in for the book on Amazon (links here) and we've published some more excerpts on Danny Sullivan from Search Engine Land, Gurbaksh Chahal from RadiumOne, Jaron Lanier from Microsoft who is the "Father of Virtual Reality" and Vanessa Fox, formerly from Google, she set up their webmaster tools community and now runs her own consultancy and marketing intelligence software called Nine By Blue from offices in Seattle.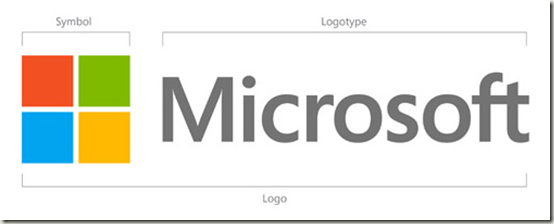 Yesterday I spoke about the book at the Microsoft Trends Council in Redmond. A few senior folks showed up to hear me talk about the lessons learned from the book. Feedback was great. I think they find it valuable to hear what others are saying and doing in digital-land, and I think the historical nature of the book lends itself very well to understanding what might work for businesses in the future.
One potential other lesson they raised was practice. The notion that many of the Pioneers have honed their technical and business expertise over many years through experience. More on that on the Delightful Communications Blog by the end of the week.
Lastly, here's a "cute" video we shot of Maggie just before Christmas of her dance moves:
Enjoy and you'll here more from me next week!
Liked this blog post?
Subscribe to the RSS feed or to email updates!