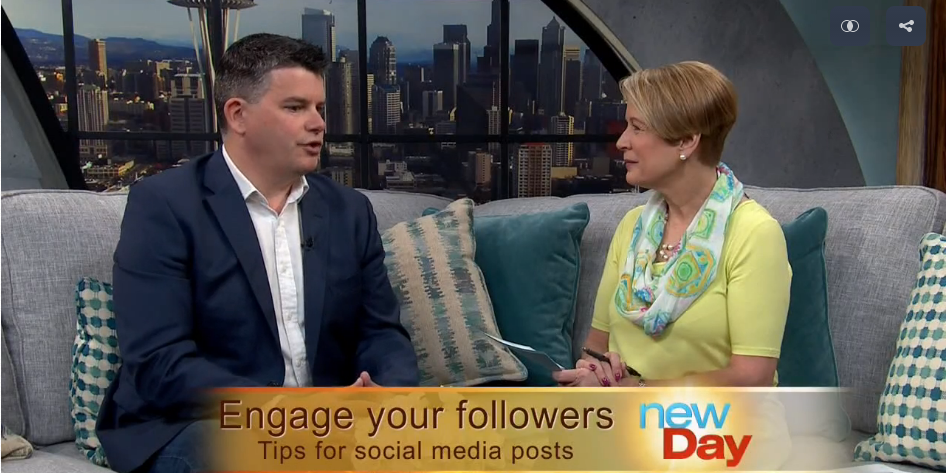 Yesterday, I had the pleasure of appearing on King 5 TV's New Day NW chat show and was quizzed by the fabulous Margaret Larson on what makes social media activity engaging and how to gain more followers.
The eight-and-a-half minutes went super-quickly but we got good feedback from people who saw it live and on Twitter & Facebook that I'd struck the right balance (didn't get too techy) and got the authenticity message across well.
Take a peek at the recording by clicking here and let me know what you think.
Below are a few more pictures of the studio before we went on air, a Green Room shot of me and PNW gardening legend, Ciscoe Morris, and pics sent to me by friends!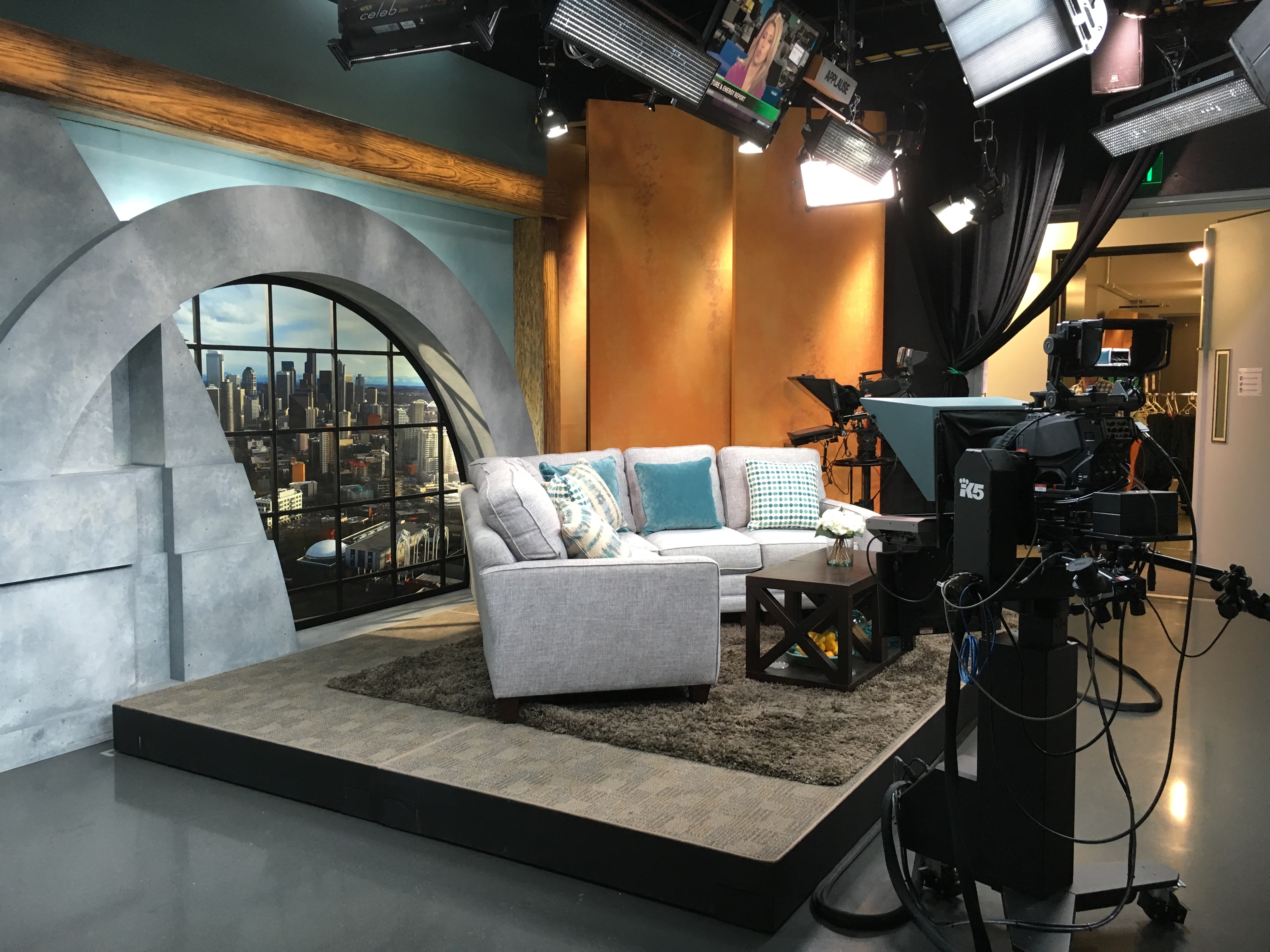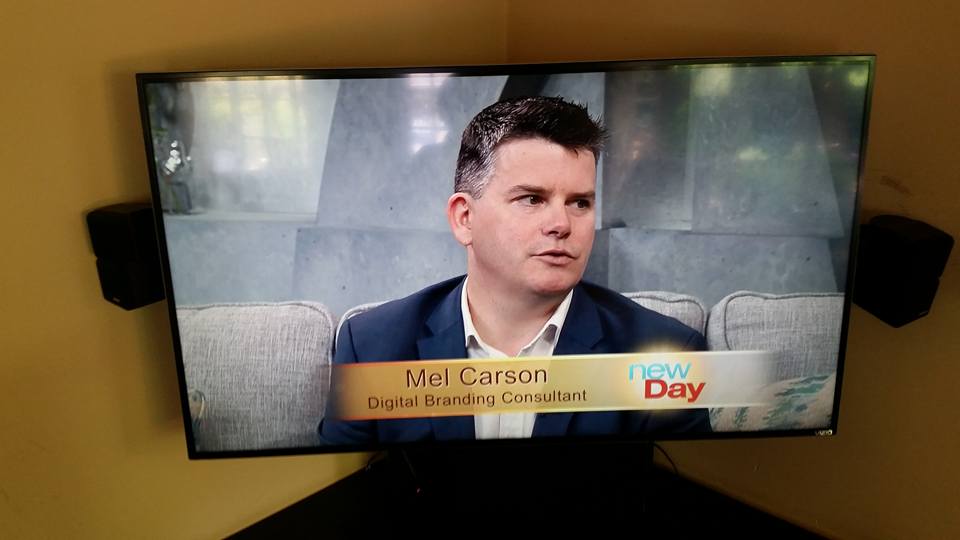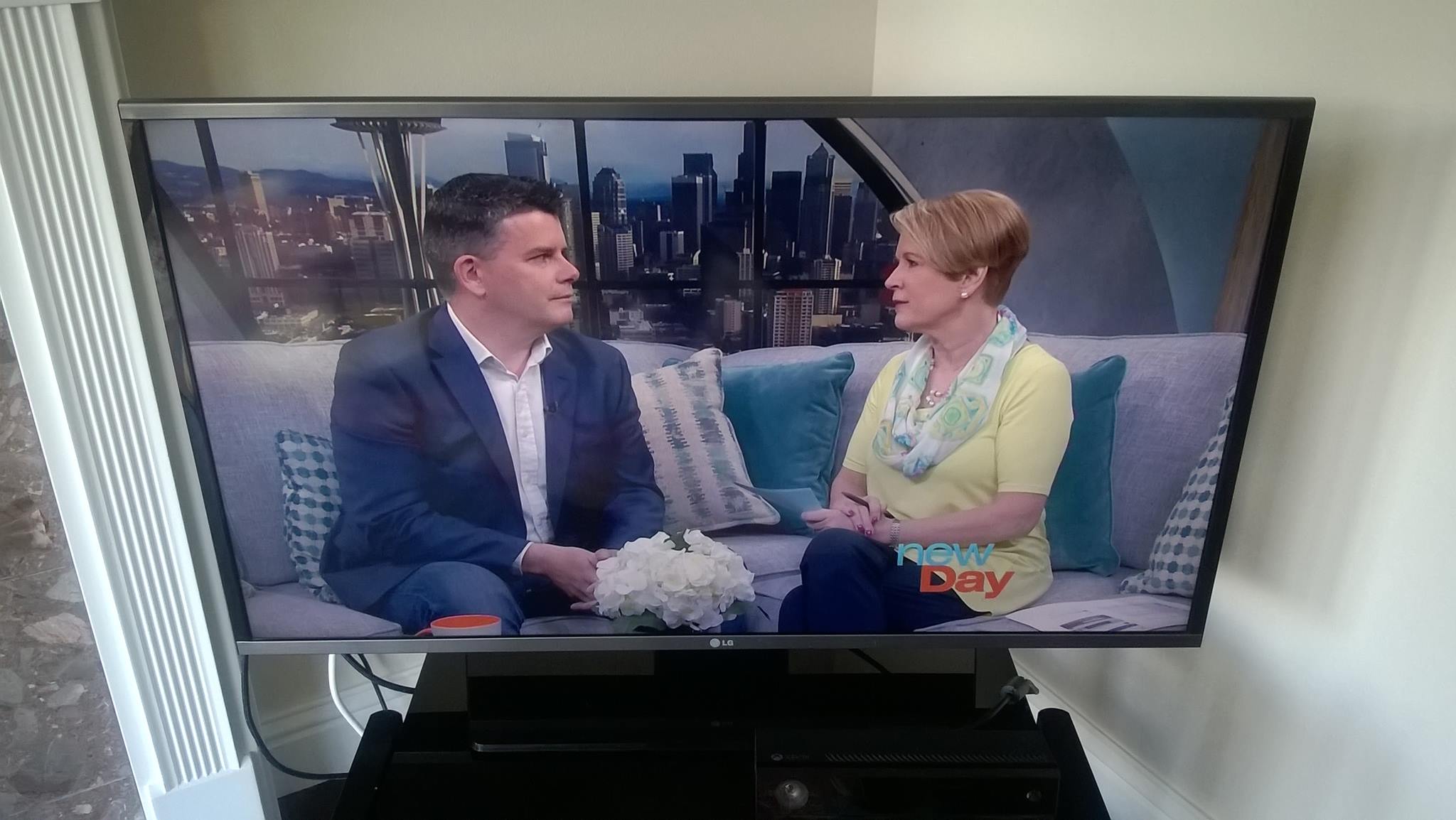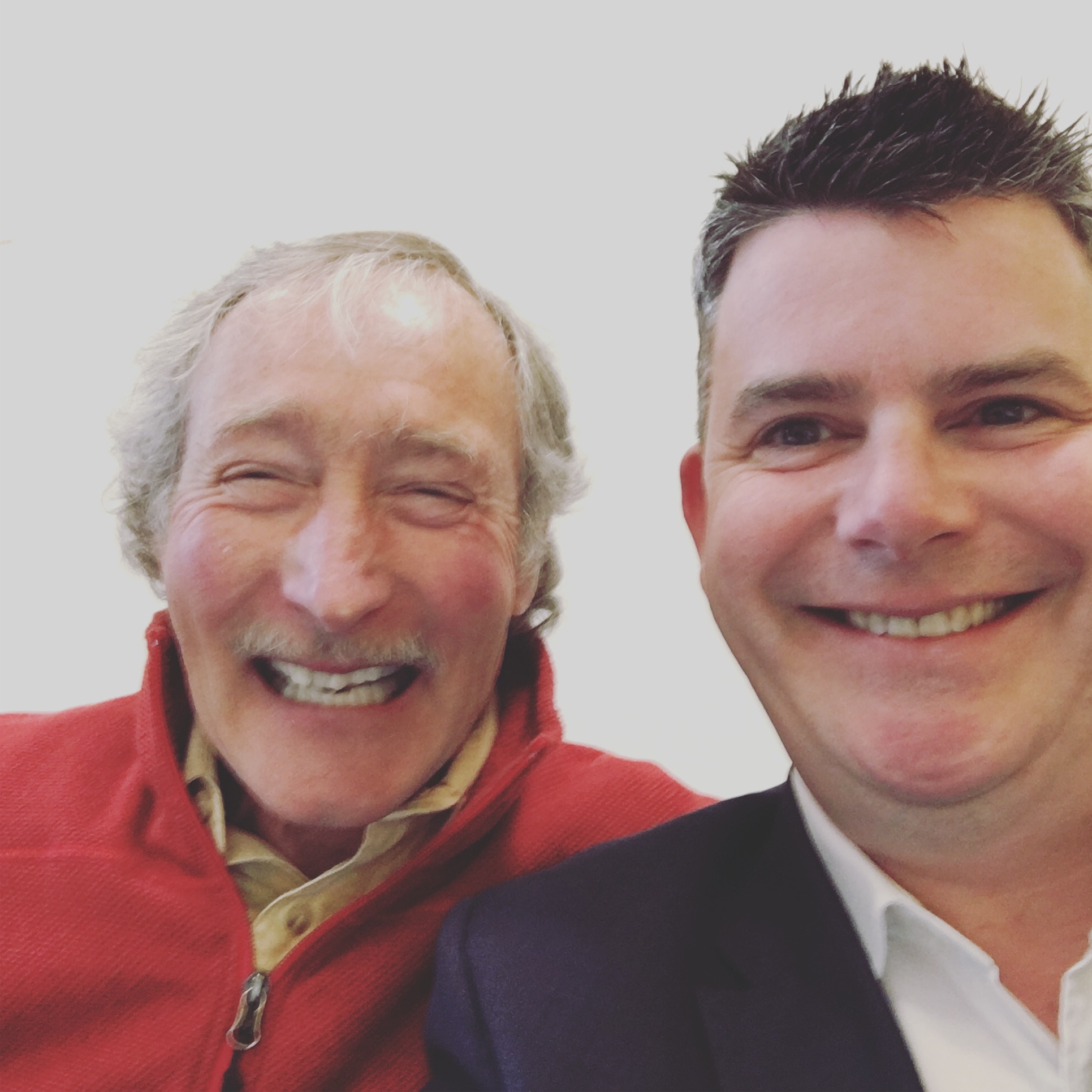 Liked this blog post?
Subscribe to the RSS feed or to email updates!