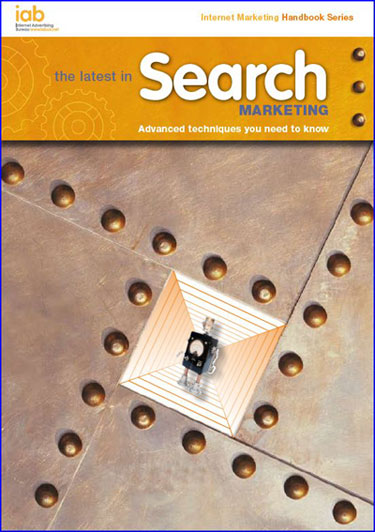 The Internet Advertising Bureau have launched a comprehensive, 65 page booklet on advanced search marketing techniques and trends.
Microsoft sits on their search council along with Google, Yahoo! and a host of agencies and industry luminaries.
For this publication I was very kindly asked to write the introduction.
The publication includes tips and tricks on a plethora search related disciplines including:
Combining natural and paid search
Demographics
Geographic and behavioural targeting
Bid management strategies
Advanced analytics
Copywriting for search
Cross media integration
Multi channel search
Global search culture
Download here: IAB Advanced Search Marketing Handbook
Liked this blog post?
Subscribe to the RSS feed or to email updates!