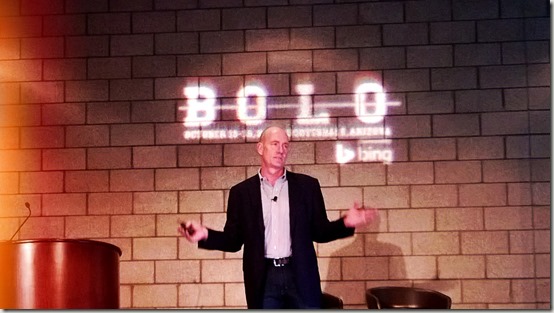 I'm at the BOLO 2013 conference in Scottsdale right now and apparently the first ever display advertising banner that hit the web was for AT&T and it went live in 1994 designed by Joe McCambley from The Wonderfactory.
See the ad here on Mashable.
Really great event down here in the sun. I'm blogging from HubComms so trot over there to see what everyone had to say!
Liked this blog post?
Subscribe to the RSS feed or to email updates!