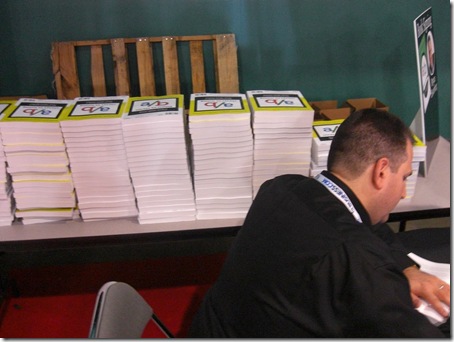 Bryan Eisenberg – "How many more books do I have to sign?"

Bryan's Publisher – "Erm…….at least this many Bryan!"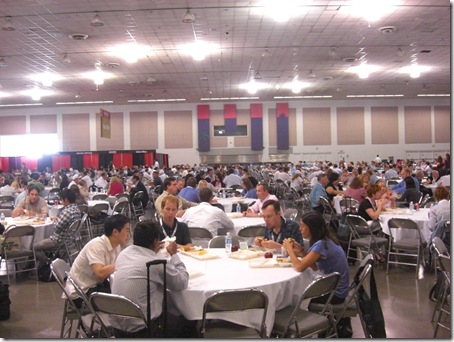 A light lunch! Not in a box this year – more of a compartmentalized tub!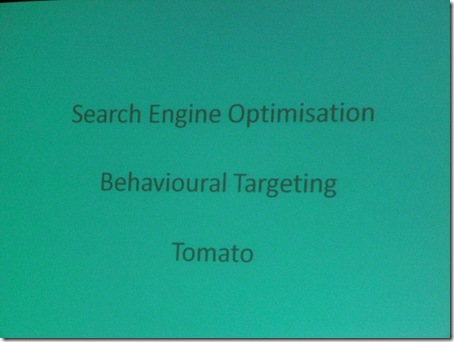 Mike Grehan's crash course in Brit-speak 'n' spell!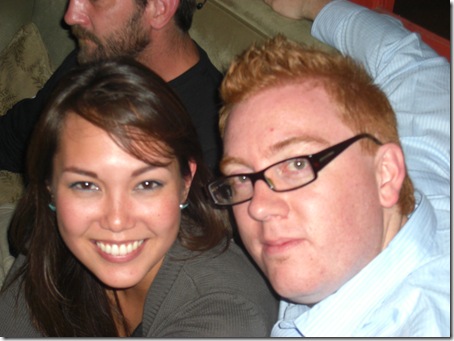 Virginia and Jeremiah partying for charity!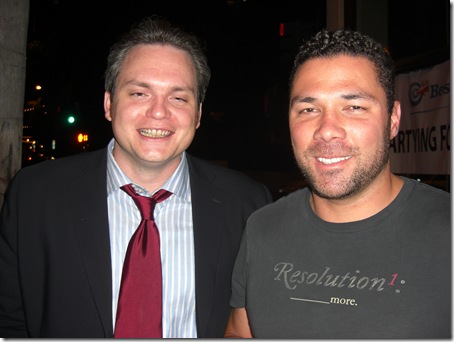 Kevin and Matt leaving early to get ready for Satya's keynote in the morning 🙂
Liked this blog post?
Subscribe to the RSS feed or to email updates!