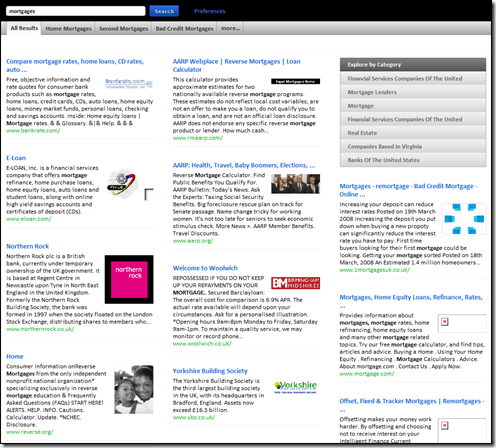 I'm in the middle of the adCenter Analytics Beta refresh fever at the moment so have only had a brief look at Cuil.com
I notice some folks have said they do or don't like the layout of the results. It does give you a bit more info to go on plus some universal search-type images. But whether it's to your taste or not it's not that new as Tafiti.com was experimenting with a similar kind of layout when it when that launched last year.
Categories are an interesting one as I thought they went out with the LookSmart directories many moons ago. Guess they supposed to be like Related Searches on Live Search?
A search for Google throws up some employees but alas no Matt Cutts 🙁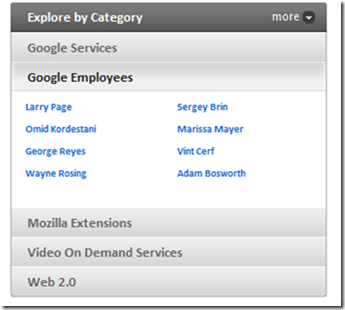 As Danny says it's difficult to measure relevancy on just a few searches so I think they should be given some time to tweak before diving in properly.
Liked this blog post?
Subscribe to the RSS feed or to email updates!