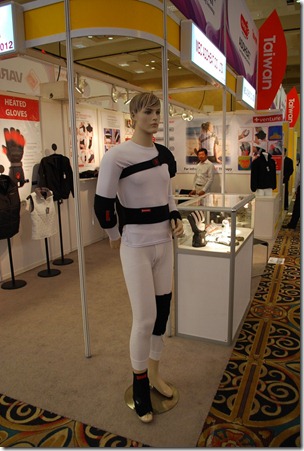 All manner of gadgets and gizmos here at CES in Vegas. Specialling liked getting my hands on the HTC Touch Pro 2 which will be delivered to me in the UK shortly.
Windows Mobile 6.5 looks a great improvement on 6.1 although no one was saying what 7 might bring!
I'm about to rush out the door to catch the last few sessions, so am cheekily linking to a couple of posts I've done on the discussions around social media and mobile and one my colleague Ginny has written about gaming.
Social Media Discussed at CES 2010 Digital Hollywood
Getting Connected at CES 2010 & Digital Hollywood – Day 2
Game Power – New Year's Predictions from Digital Hollywood at CES 2010
Steve Ballmer at CES 2010 plus Digital Hollywood
Check out our Facebook Page and some photos too!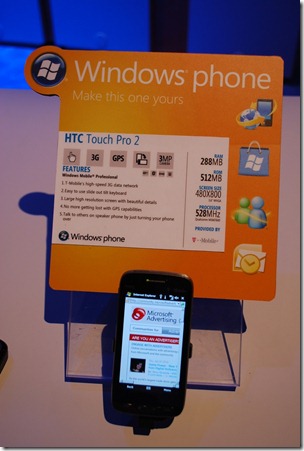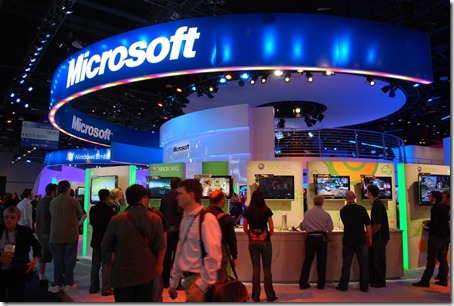 Liked this blog post?
Subscribe to the RSS feed or to email updates!