We're so pleased to announce that on Sunday 7th of December I asked the love of my life, Ashley, to marry me at the top of Haytor in Devon's beautiful Dartmoor!
Haytor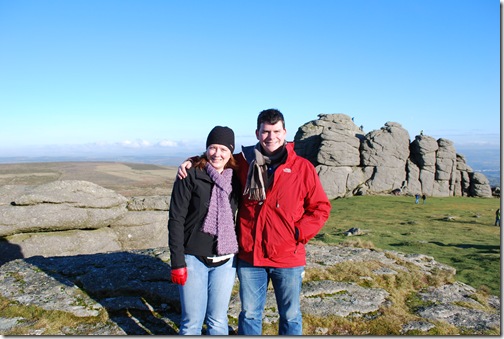 The Super-Happy Couple
Thankfully she said YES and I am a very, very happy guy!!!! 🙂
Liked this blog post?
Subscribe to the RSS feed or to email updates!