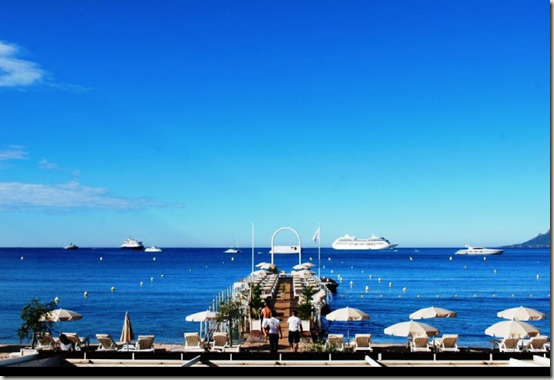 Tomorrow I leave for the South of France and the Cannes Lions International Festival of Creativity.
It's a tough job, but someone's got to do it! It'll be my fourth year and we have some fabulous interviews set up with the great and the good of the advertising industry.
You can follow all our news here: Cannes Lions 2012 and make sure you follow me on Twitter for all the latest from La Croisette!
I'll be sad to leave Ashley and Maggie but the week will go so fast, they'll be meeting me at Toulouse airport for our summer holiday in no time!
Au Revoir!