Was sent this by Chris Frost a while ago.
I hadn't seen it, even though it's from the same team that brought you Photosynth which I've demoed  a thousand times.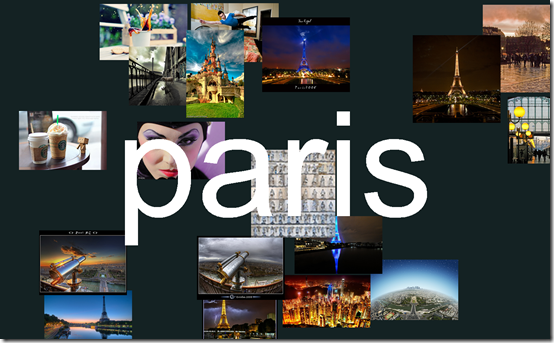 Go to Snapdragon  and type in a tag you want to explore.
Click on a photo to see that photo's tags on Flickr: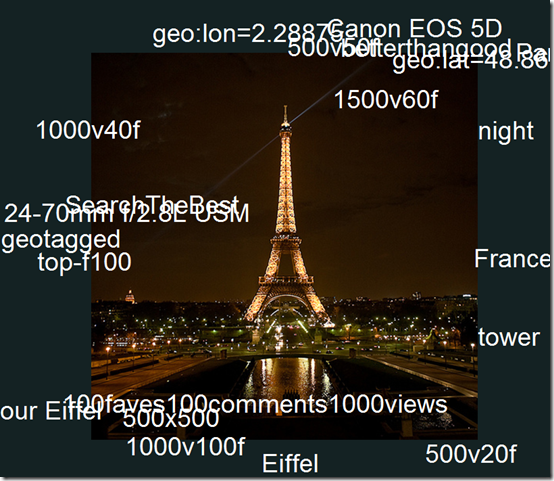 Click on another tag and see related photos that share that tag: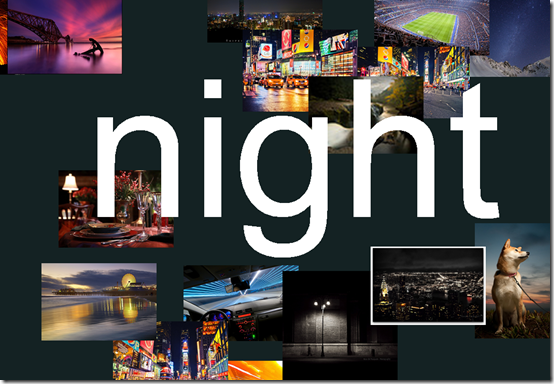 And just keep on clicking……you'll be there for hours….